Value of REALTOR® Membership
We help you achieve success through advocacy, professionalism, and resources and tools.
Quick Links: 
Four Rivers Association of REALTORS® Member Benefits
Membership Loyalty Card Program - Get your card punched when attending ANY Four Rivers AOR meeting, class or event and turn in completed cards for a quarterly drawing for $100 and an end-of-the year drawing for your annual membership dues reimbursed.
Supra eKey Reciprocity - PRIMARY Board Members enjoy Supra eKey reciprocity to access ABOR, FRAR and SABOR Lockboxes. *This does not apply to MLS Only Subscribers or Secondary Board Members of FRAR.      
REALTOR® Kid Scholarship - The FRAR Scholarship Committee chooses one REALTOR® Kid each year to award a $1000 Scholarship to, if your child attends one of the 17 eligible schools in our jurisdiction.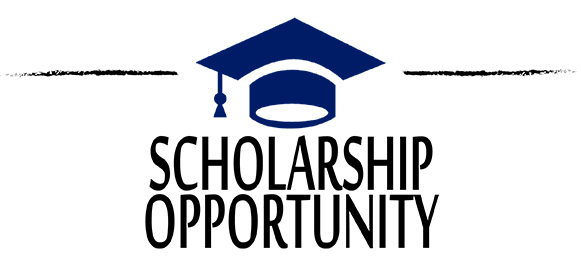 Market Viewer Infographic Reports - 2019 Market Viewer Info-graphics are posted on our website, Facebook and Twitter pages monthly. There are 25 City/Municipalities and 5 Counties posted monthly. Share or distribute this information to promote yourself in your markets.  Thank you to the Texas A&M Real Estate Center.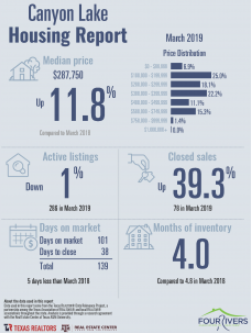 Central Texas MLS (Go MLS App) - GoMLS: CTXMLS App gives real estate agents and consumers access to in-depth listing and property data using their Apple® iPhone®, iPad® and Google® Android™ devices. Agents can extend mobile search functionality to their clients with an agent-branded app that lets them collaborate on the home search process. With the program's Home Assist feature, agents can chat and share listings with clients in a running thread, making it easy to see their favorite homes, notes and search activity.

---
Texas REALTORS® Member Benefits

See all the value, discounts, and other perks that come with association membership.
All your benefits grouped by the type of product or service they provide
Texas REALTORS® who don't have access to a multiple listing service can take advantage of this MLS.
Tips and information to keep you safe on the job
It pays to be a Texas REALTORS® affiliate member. Check out the one-pager to learn how.
---