Community Involvement and Advocacy are our top priorities
as an Association of REALTOR® Professionals! 
Active Members of Six Chambers of Commerce:
Habitat for Humanity Involvement
Donated more than $21K to the five area Habitat for Humanity Locations: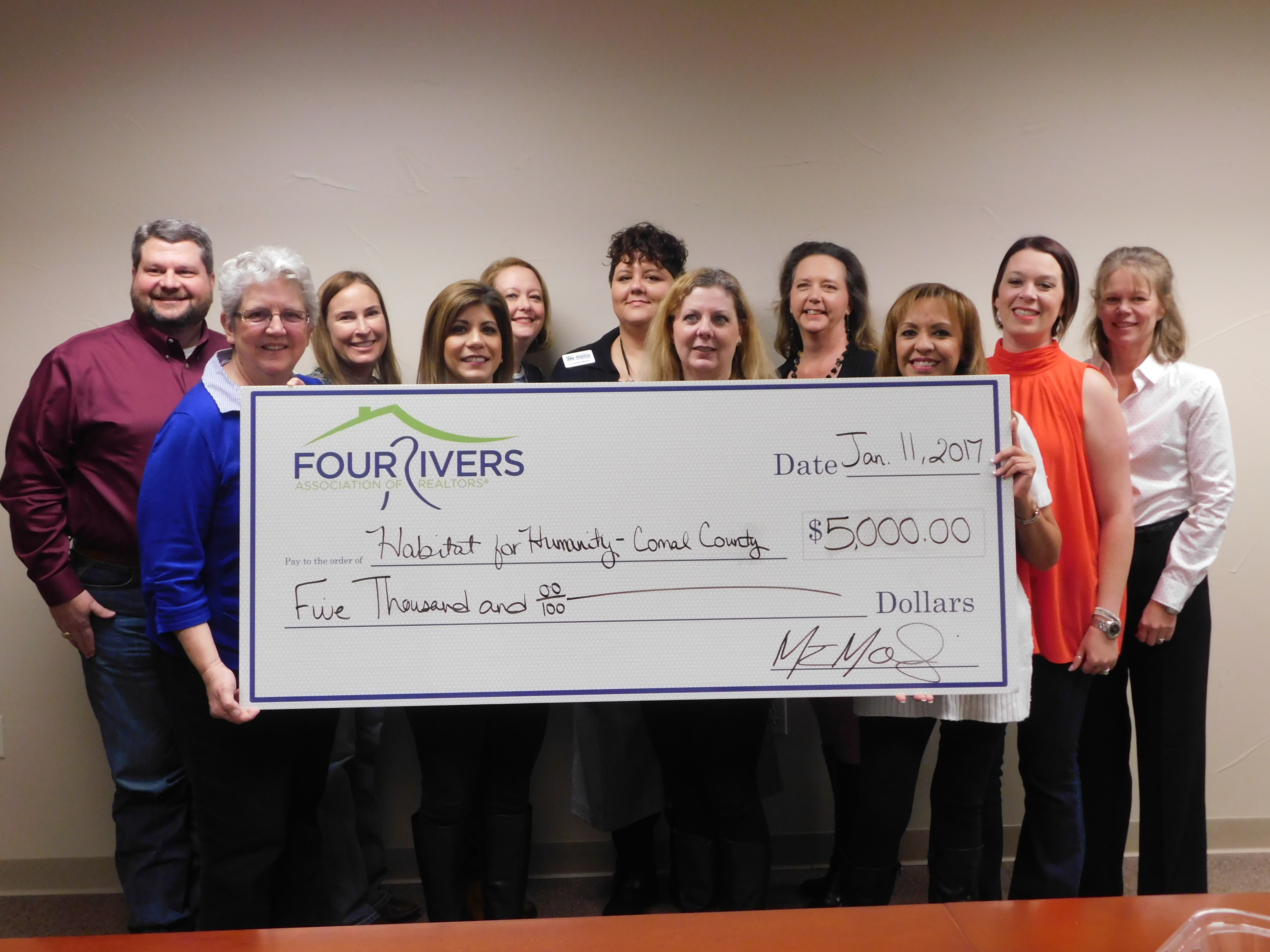 ---
FRAR Scholarship Program
Provided over $42K in Scholarships to local area high school students, $17K in 2019 alone, to support education in our communities.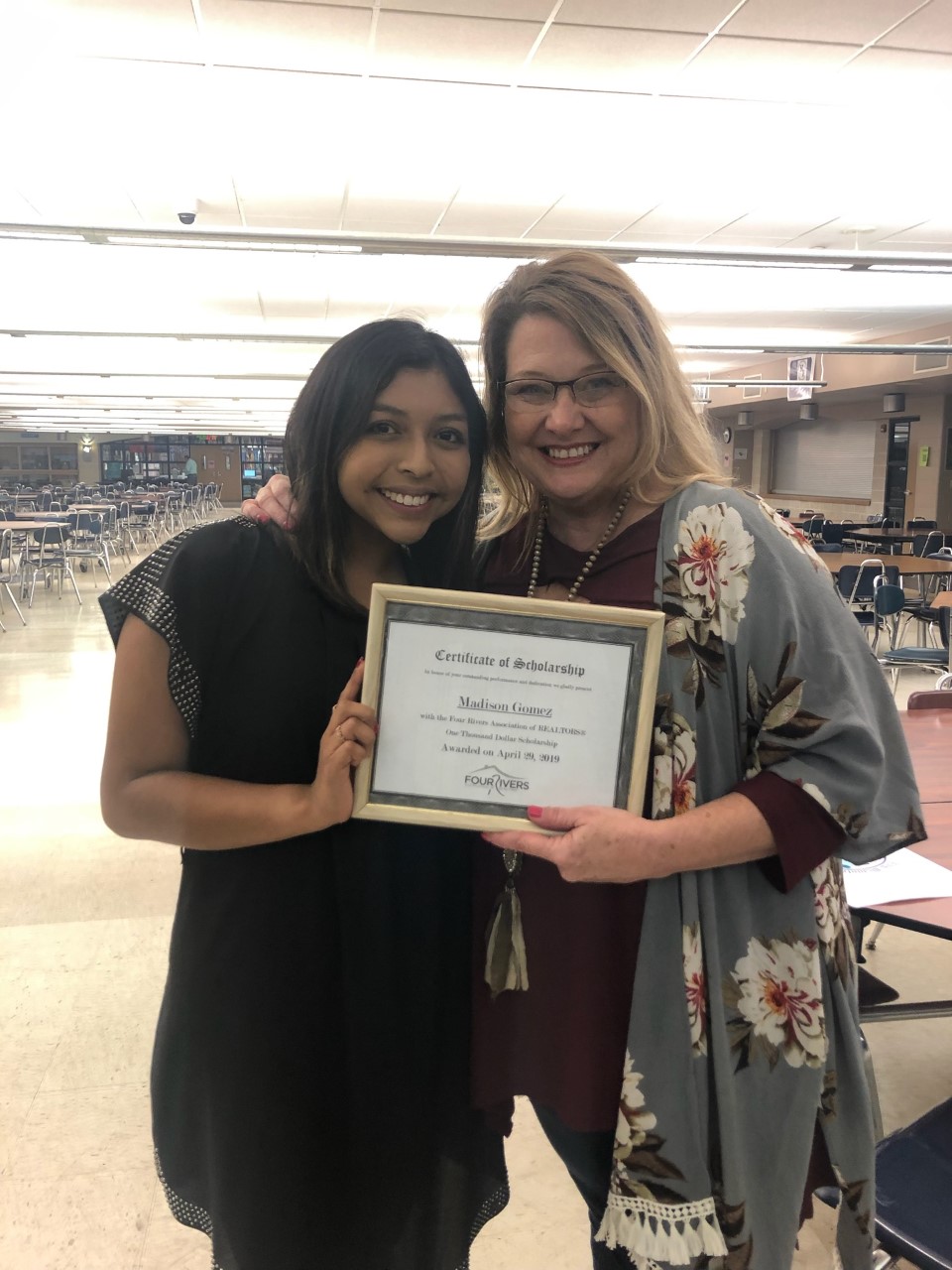 Our Scholarship Program benefits the following schools in the area: 
Canyon High School 

Canyon Lake High School

Clemens High School

Gonzales High School

Hays High School

Lehman High School

Lockhart High School

Luling High School

Marion High School

Navarro High School

New Braunfels High School

Prairie Lee High School

San Marcos High School

Seguin High School

Smithson Valley High School

Steele High School

Wimberley High School 

---
Fisher House Foundation
Hams for Heroes TREPAC Fundraiser delivered "Hams for the Holidays" to the Lackland Fisher House to Veterans and their families staying at the Fisher House.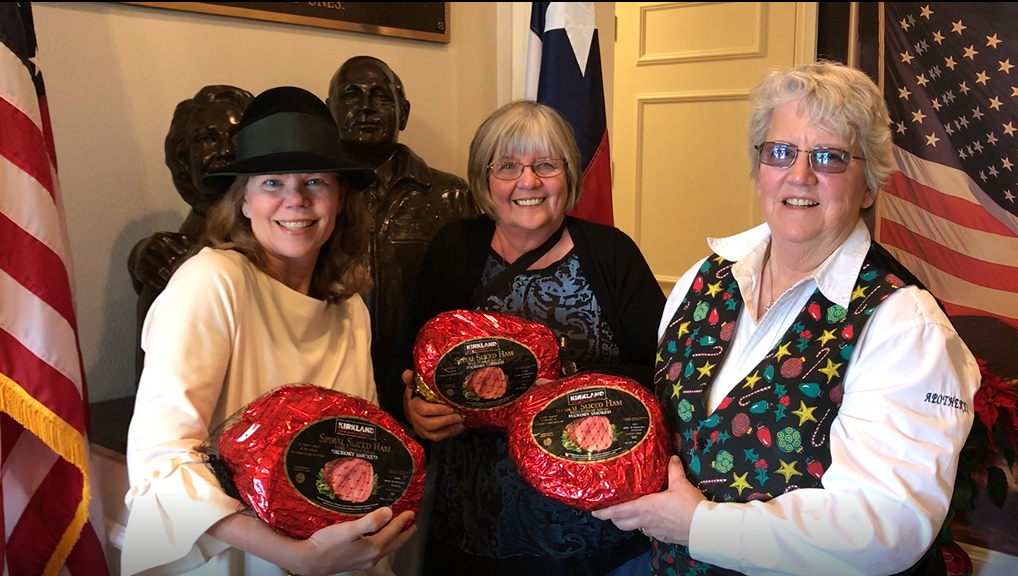 VAREP of San Antonio/New Braunfels Chapters
Partnered with VAREP of San Antonio and VAREP New Braunfels to provide REALTOR® Members with Veteran Designations and speak to the public about Real Estate and Lending Programs that area available to Veterans and their families.  
---
CASA of Central Texas (Court Appointed Special Advocates)
Collected toys and monetary donations for CASA of Central Texas for children that enter the Foster Care System.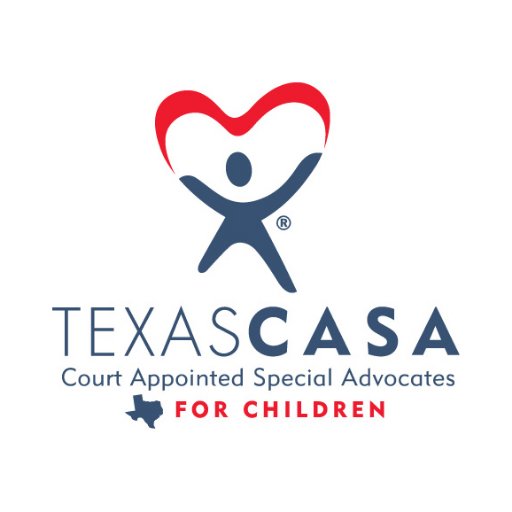 ---
Four-Time Sponsor of the Texas Legislative Conference
Governmental Affairs Political Involvement
Support important legislative issues that protect:
Private Property Rights

The Dream of Home Ownership

Real Estate 

Real Estate 

Profession

---
Four Rivers Association of REALTOR® Day at the Capitol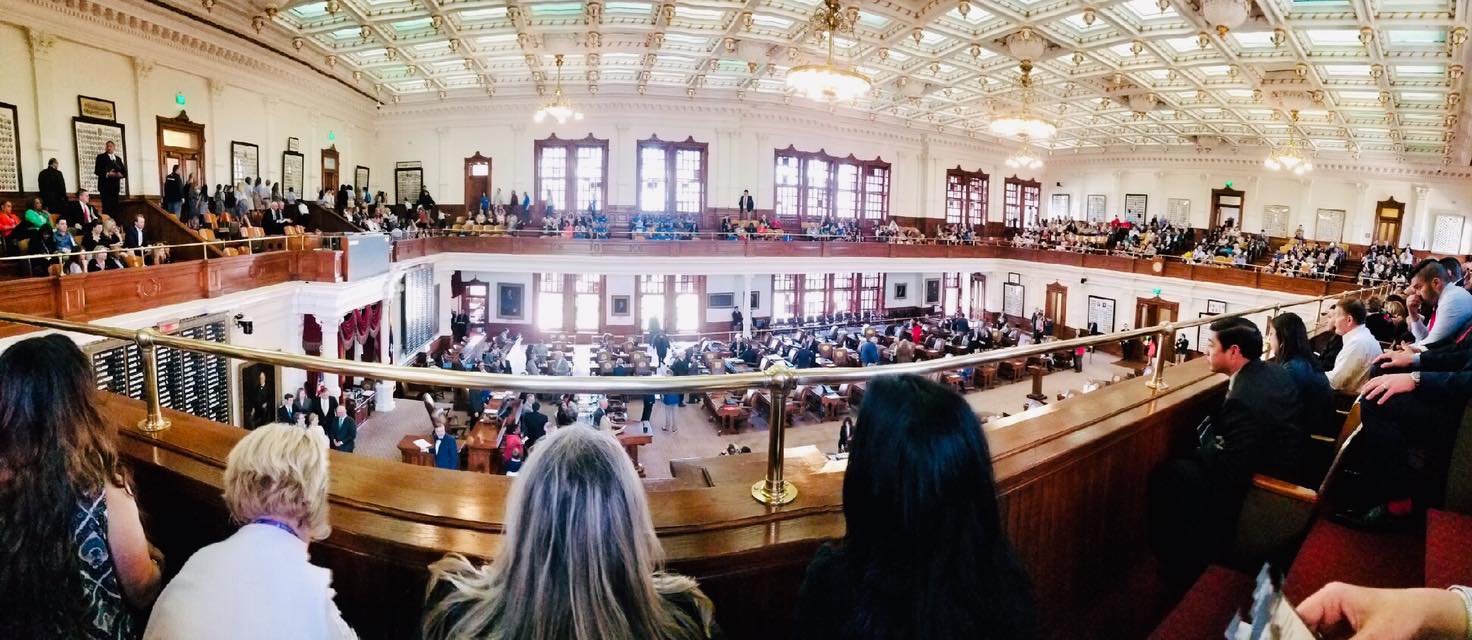 Calls for Action
REALTOR® Members unite to support legislation with involvement in Calls for Action for things such as:
The National Flood Insurance Program

Property Tax Reform 

School Finance Reform 

Statewide Forced Annexation

Expanded Excess to Home Equity 

Disaster Relief/Response

---